Our factory are good at machining,sample or drawing will be welcome.
We always try to reduce the cost to increase value for customer.
Contact Now Bulkhead Brass Bushing Cap Coupling Nut Coupler Elbow Tee T Tubing Union Adaptor Connector
You should make a safe product selection. When selecting products, the total system design must be considered to ensure safe, trouble-free performance, function, material compatibility, adequate ratings, proper installation, operation and maintenance are the responsibilities of the system designer and user.
From quote to delivery, we can provide the detailed support you need.
1. CAD drawing
2. P&ID
3. Component selection
4. Bill of material
5. Professional services such as bending and welding
6. Testing to guarantee the system
7. Professional packaging and delivery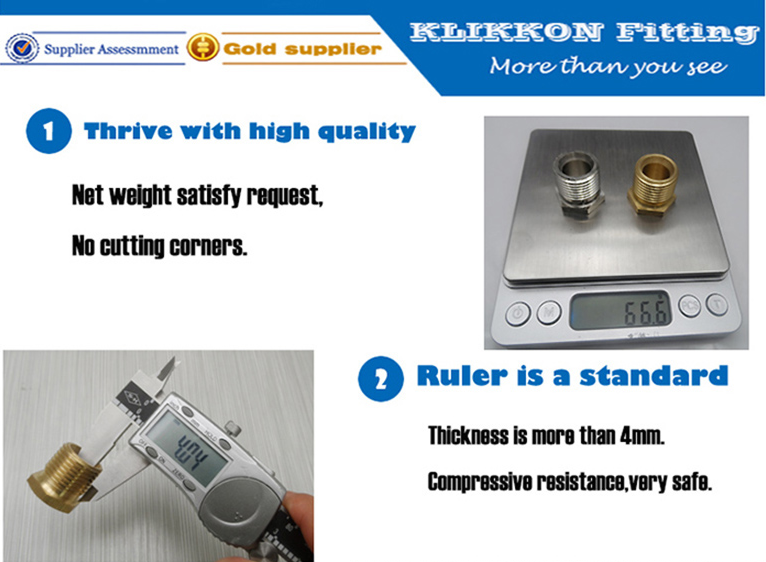 - We are equipped with advanced automatic CNC mills, including a 4-axis Okuma MH 500 horizontal mill, which can produce machined parts with low cycle times.
- Our CNC milling machines have a variety of working envelopes and travels, thereby allowing us to handle a wide range of machining projects.
- We have experience in working with a diverse range of materials, including steel, aluminum, brass, titanium and plastics.
- We are capable of handling both short prototype runs and high volume production runs.
- We are an ISO 9001:2008 certified organization, committed to providing customers with a consistent quality product every time.
- We further ensure quality by using the latest state-of-the-art inspection equipment.
- Specialized in metal products manufacture since 2005: Capable of meeting your unique design!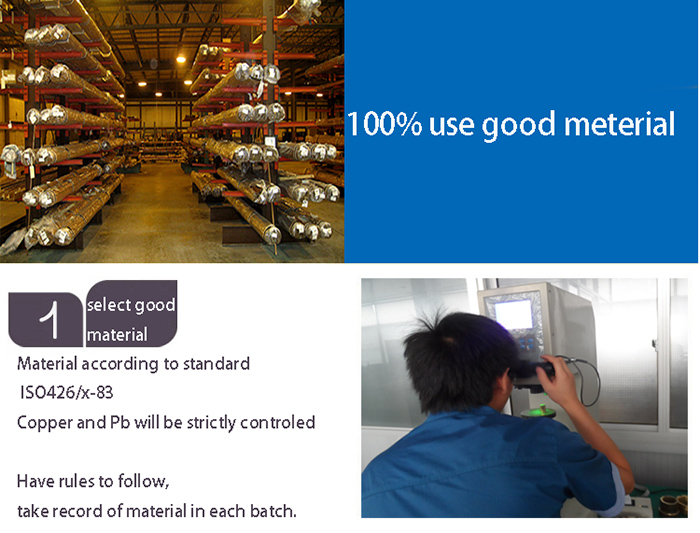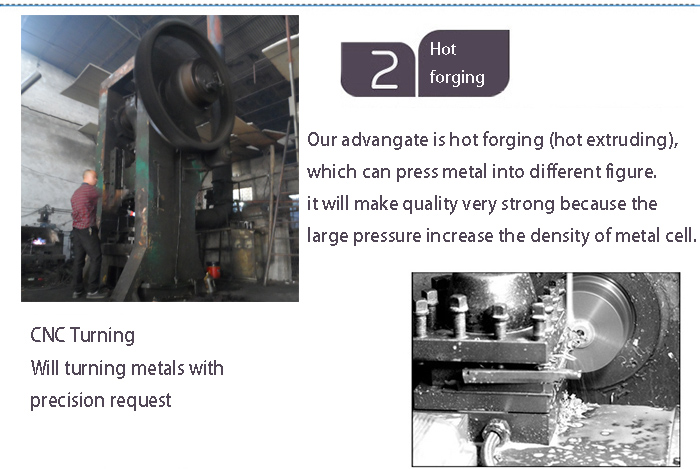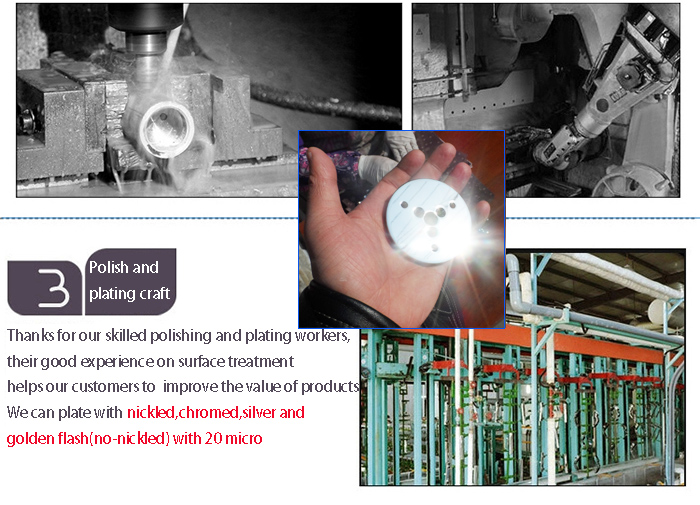 main product
FRPP PIPE
1.High anti-corrosion property, good anti-corrosion property to non-oxidizing acids.

2. High strength: has excellent impact resistance and tensile strength.
3.High temperature resistance.
4. Light weight, easy installation and maintenance.
5.Application:chemical, chemical fiber, chlor-alkali,etc..
PPH PIPE
1. Has excellent structure and remarkable high impact resistance.

2. Light weight, easy transport and installation.

3. High temperature resistance.

4.Non-toxic, good chemical anti-corrosion property.
5. Wear resistance, good insulation performance.
HDPE PIPE
1.Long service life: under normal conditions service life up to 50 years.
2.Good hygiene: non-toxic, no metal additive, no scaling, no bacteria breeding, prevent secondary pollution of drinking water.
3.Resistant to multiple chemical media corrosion.
4.Resistant to multiple chemical media corrosion.
5.Light weight, easy transport and installation
our company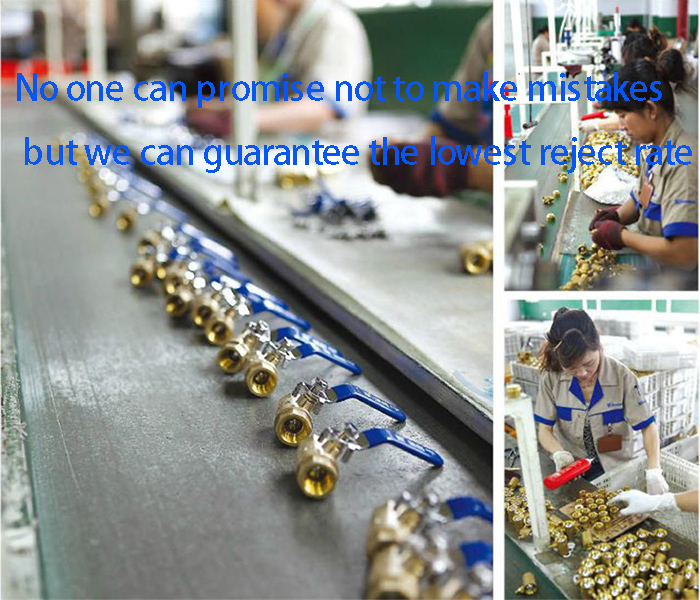 As a professional supply chain manager of flow control products, IFlow offer gate,globe,check,butterfly,ball,
JIS and DIN marine valves,strainers,actuators, flanges, pipes and fittings,with pressure range from 0.5-6.4MPA,
size from DN15-DN3000, as well as valve design, inspection, consultation services etc.
With profound understanding of the importance of customer requirement and 15 years experience,we offer highly
cost-effective products,enjoying a good reputation. And we have various kinds of certificates, such as ISO9001, API,
ABS,PED, UL,FM, WRAS, DVGW, DNV, LR, BV etc, selling to more than 30 countries.
Q1: What shipping ways our use?
A4:Generally speaking, we will use UPS or DHL to ship the products. Our customers can reach the
products within 3 days.If our customers do not need them urgently, we will also use Fedex and TNT.If the products are of heavy weight and large volumn, we will ship them by sea. This way can save
our customers a lot of money.